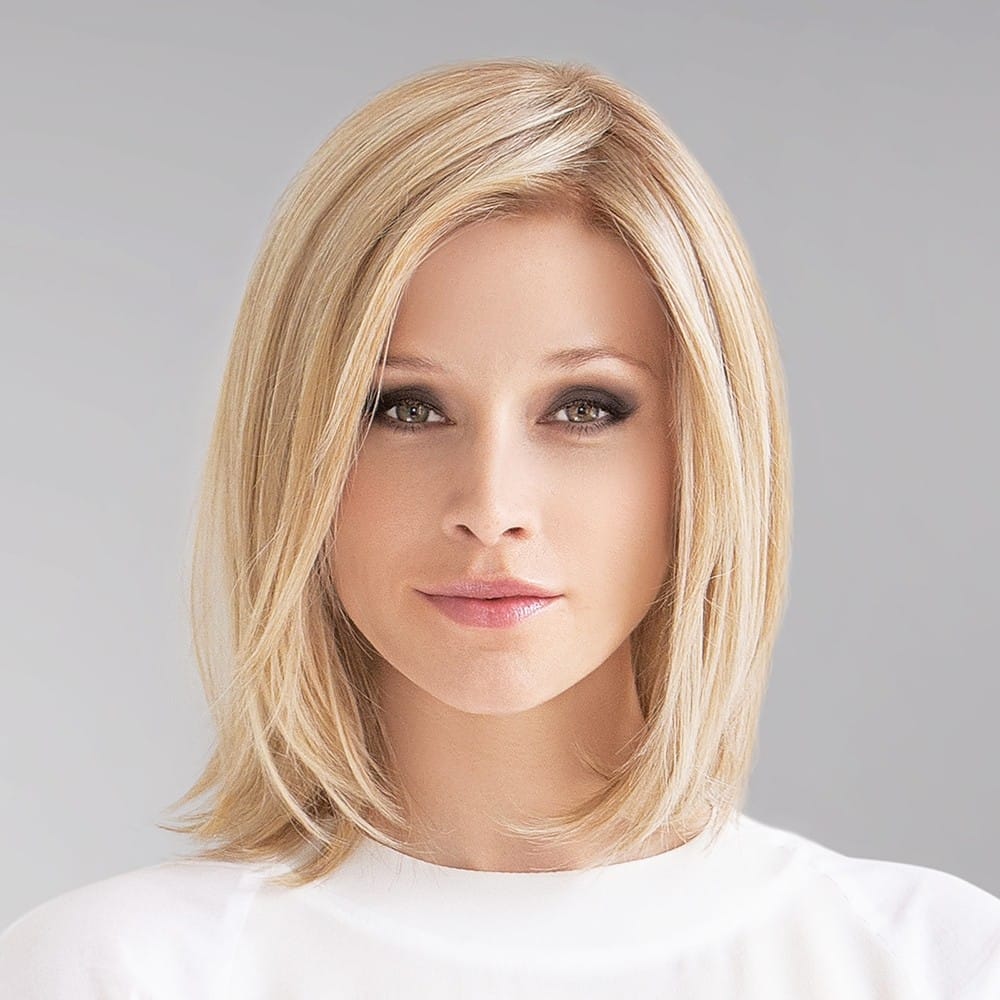 Provider of High quality human hair wigs and hairpieces for hairloss due to chemotherapy, alopecia and female pattern hair thinning.
Hair loss is extremely distressing. Whether it's due to chemotherapy, alopecia or female pattern hair loss.
  finding a great quality wig or hairpiece can help restore your confidence and reduce anxiety.
Finding the right solution to your hair loss can feel life-changing. book a consultation  with Gary and benefit from speaking to an expert.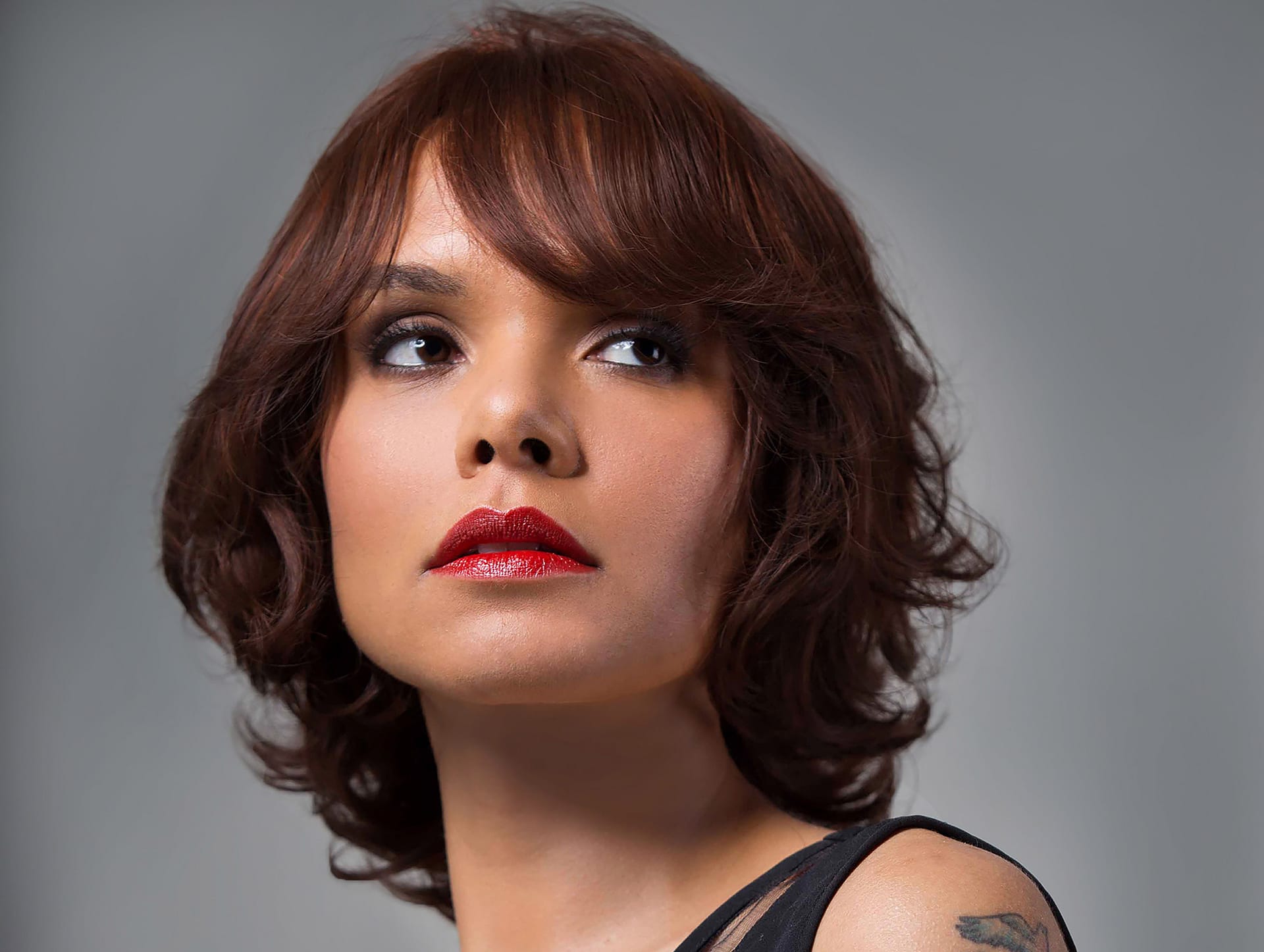 Custom wigs
Bespoke wigs are designed to your specification. Designs include Lace fronts wigs, Dermalite wigs, hand-tied wigs, monofilament wigs. You can choose to have your wig or hairpiece made in the best quality European or Remy hair. Pieces can also be created in the revolutionary new synthetic 'Cyberhair' a heat resistant fibre that is virtually indistinguishable from real hair.
Ready to wear wigs for chemotherapy are in stock and can be purchased on the day of your consultation.
Your consultation will also include full instructions on the aftercare and maintenance of wigs.
It is important for any hair replacement system to look and to feel as natural as possible, so you will be shown how to apply your wig or hairpiece to achieve the best result. 
Every client is different, which is why all of the wigs supplied will be fitted and customised to your needs. This service includes cutting and styling, Customising the hairline and addition of clips.
Each wig is crafted from high-quality human hair or the finest, heat styleable synthetic materials. The wigs and hairpieces are hand-picked from a variety of the best wig manufacturers from around the world. This ensures the quality and comfort of wigs is of the highest standard.
Ready to wear lace front wigs can be selected, fitted and styled in a short time frame. If a colour and style match is in stock you can purchase it on the same day as your consultation.
For further information and bookings please email http://www.garyprice.wigs@outlook.com